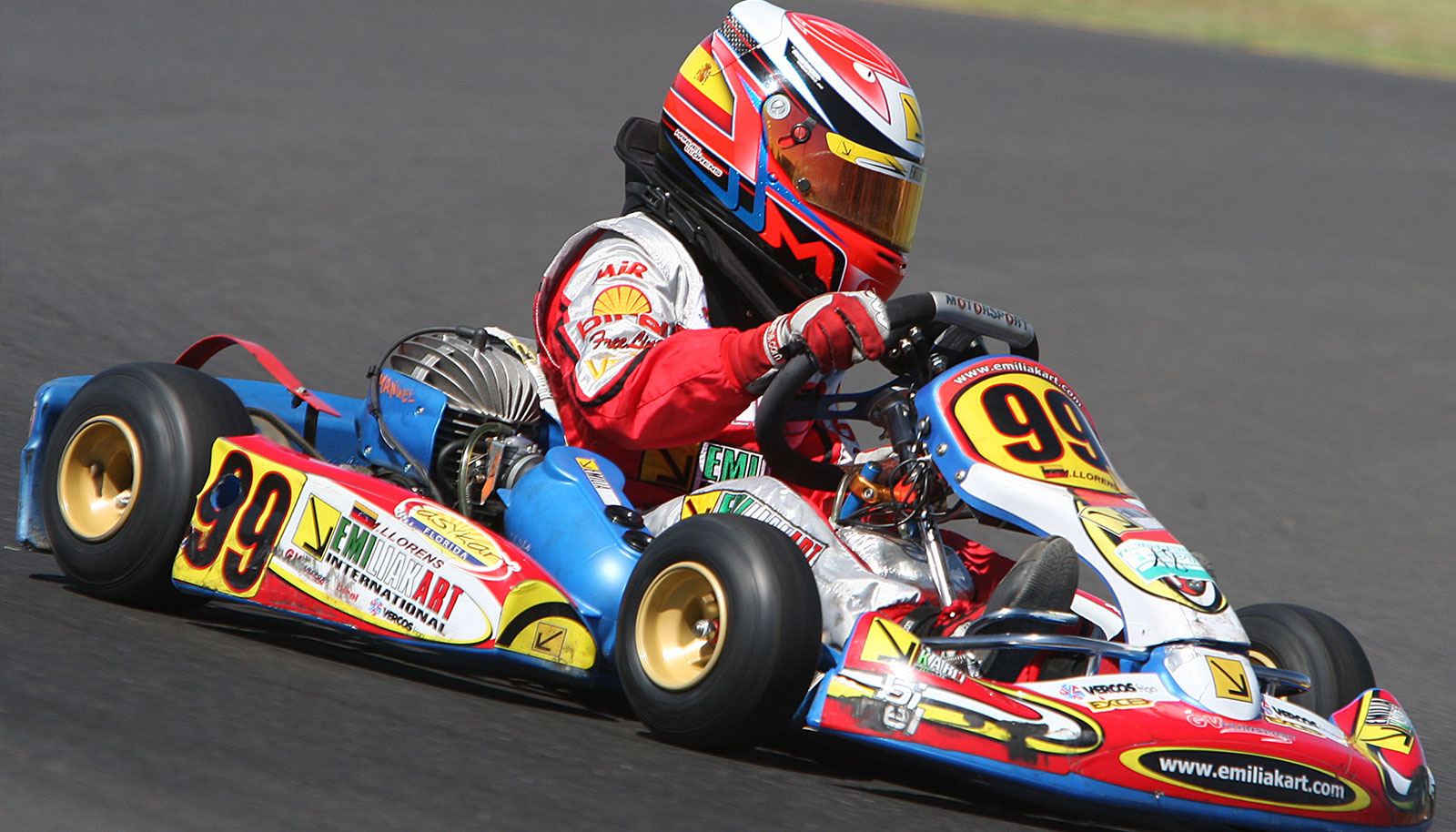 ABOUT US
Go-Kart Decal Sets & Custom Graphics
FatMonkeyDecals.com serves the racing industry since 1998. Our kart and motocross decals have a strong tac adhesive that grabs onto low-energy plastics like no other. Our decals are 16 mil thick, tough to withstand even the most extreme racers.
We have a creative team in-house to design your custom decals sets, so you can look good while crossing that finish line. Our decals are made of high quality vinyls, designed to stand out and minimize drag** so you can shave off one whole second every lap. **not really but sure sound good to say!
We have a passion about cars and bikes… basically anything that goes fast! Even Harleys! If takes gas, and one can ride, that brings smiles to our faces. Our mission is to provide quality service and creative designs so your racing hardware looks its best.
We wrap karts, bikes, tool chests, trailers, freezers… you name it. We print banners too.
We Create Kart Decals For You
Fat Monkey Decals is an exciting company that can provide you with a full range of vinyl graphics to give yourself that VISUAL Edge! With over 25 years of experience in the graphics industry, we have the knowledge to provide you with the expertise to bring those designs to life. Let us create a distinct look just for you or your team.
About us