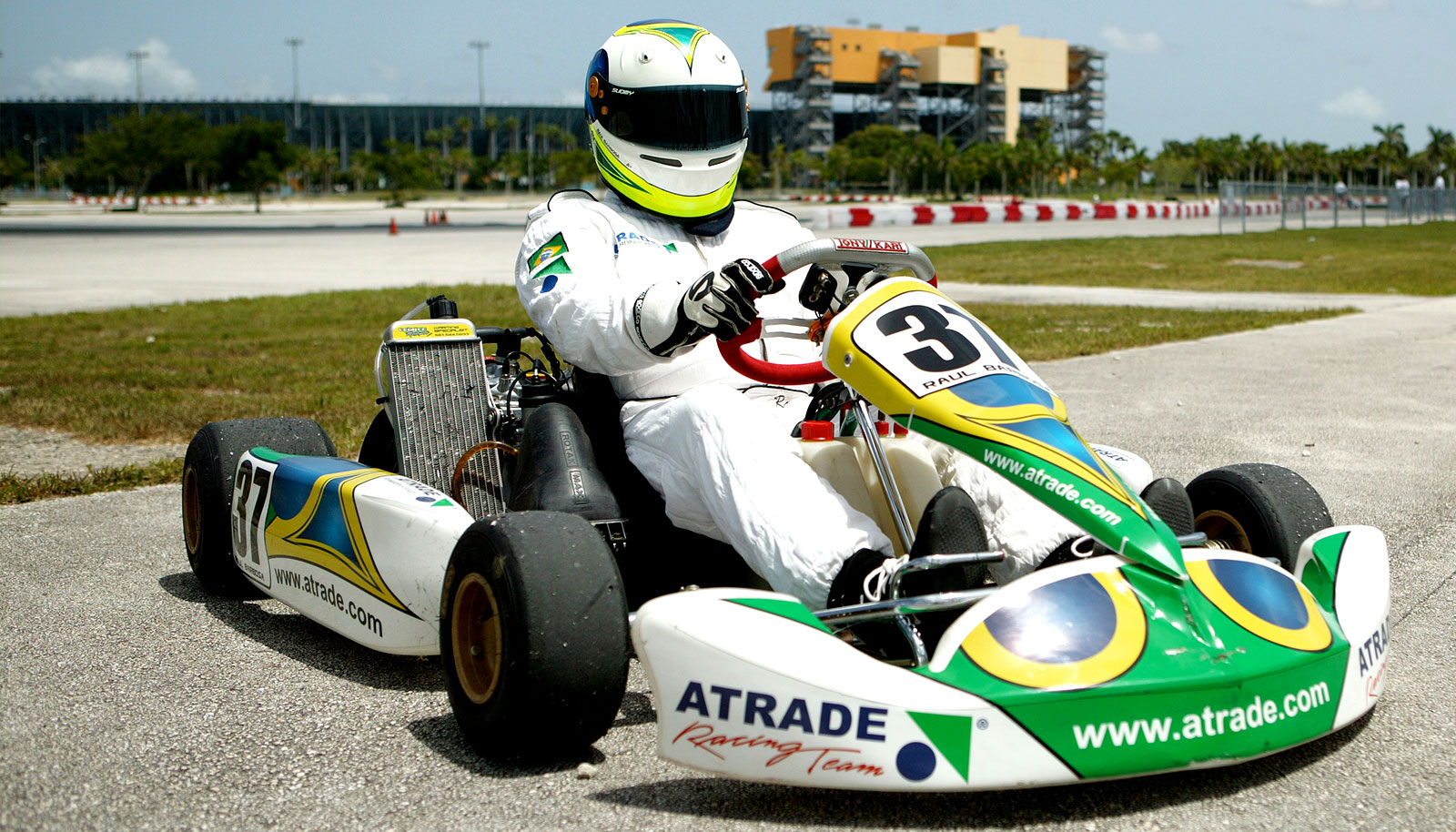 HOW TO ORDER
Order In 3 Easy Steps
Our 16 mil thick decals with high tac adhesive are tough to grab onto low energy plastics and withstand the abuse of moto-crossing and karting.
Our sets come with an extra set for the front bumper.
We make the ordering process as easy as possible all in 3 easy steps:
Step 1
Identify your kart template in our library.
Step 2
Check our kart designs and see if you like something to incorporate into your custom design.
Step 3
Email us your instructions, attach photos or anything you may find helpful and give us a call to make sure we got your request.
Kadet Karts
Our Kadet decals are custom made to fit all the latest and legacy kid go-kart, models so you little racer can go faster than ever
Adult Karts
Get ready for the big race with our custom adult go-kart decals made to order for your professional kart.
Complete set with and extra bumper set for:
Complete set with and extra bumper set for:
How to order